Welcome to Twinkle Paws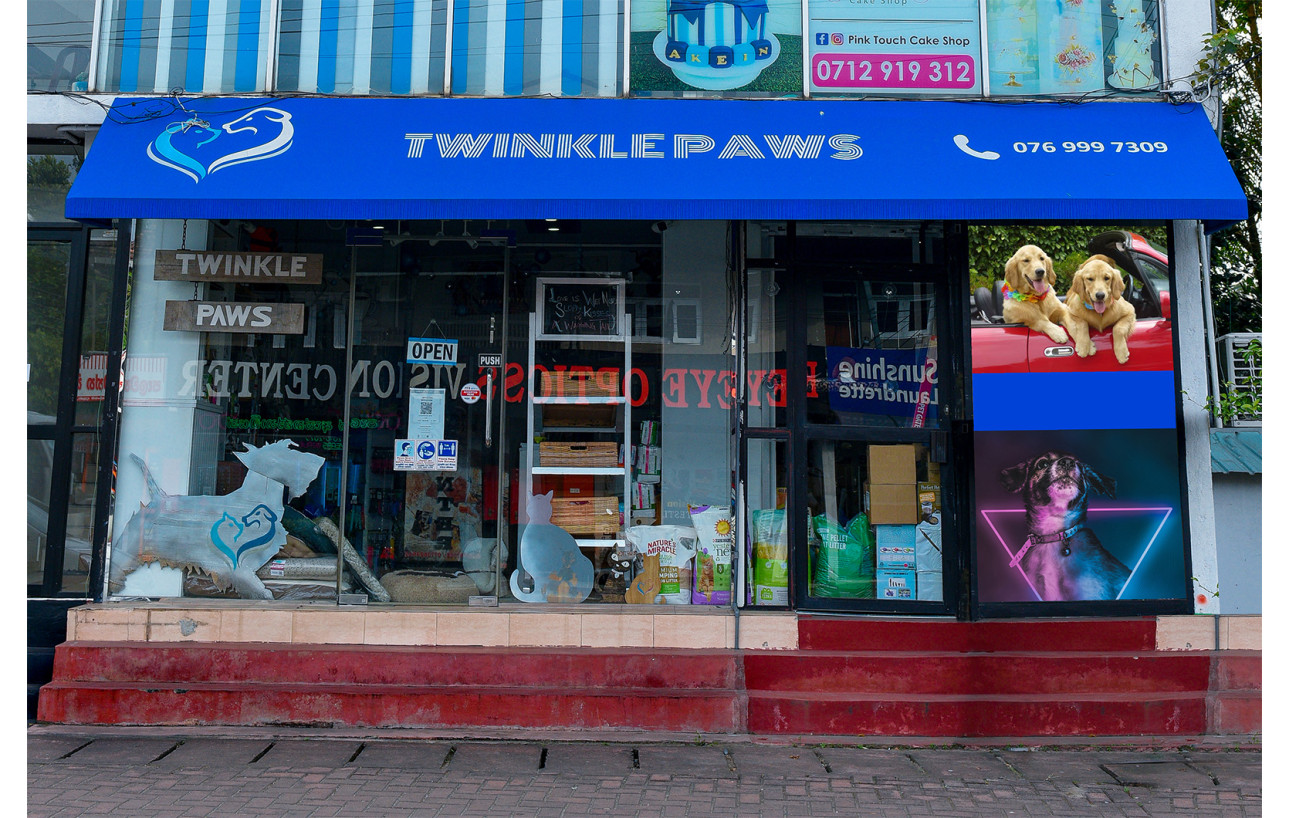 Thank you for visiting our website! Please let us tell you a little bit about our business. 
Twinkle Paws is a locally owned and operated pet food and pet care supply store. The business name derived from our family pet, Cody's kennel (family) name "Twinkle Toe's Cody". Cody is  a Labrador Retriever the show winner.  Cody that won the title "Best in Show" in Country Bred category and became continuous winner thereafter in every kennel show he participated in 2016 & 2017 under many categories. It was the foundation of Twinkle Paws, established in 2017.
Our mission is to provide dog and cat parents with everything that they need to ensure their pet lives a long and happy life. We love to talk about pets of all types and we are even more excited when you bring your furry family member into the store to meet us! We are constantly researching and learning about new products that can make our pets lives better. 
We are popular in the market for an extensive selection of non toxic toys, treats, grooming supplies, supplements and outdoor supplies that dog or cat owners may need. 
Our goal is to provide a clean, pet friendly store which has everything that your dog or cat needs. Though our store is not very large, we carry over many brands of Dog/Cat foods, including most major brands in terms with natural & healthy food and we offer many services that is fast, friendly and interactive in terms with real pet care
Located in Battaramulla, Sri Lanka, we look to serve all Dog and Cat owners in the surrounding areas by offering a local, an international low cost alternative to the pet stores while doing our street  dog and cat feeding programs daily basis in the neighborhood.
Our doors opened for the pet care supplies on August 18, 2017 and we have been growing ever since. Thanks again for visiting our site and learning about our company! We will see you soon.